Terry Beech
Your Liberal Candidate For
Burnaby North–Seymour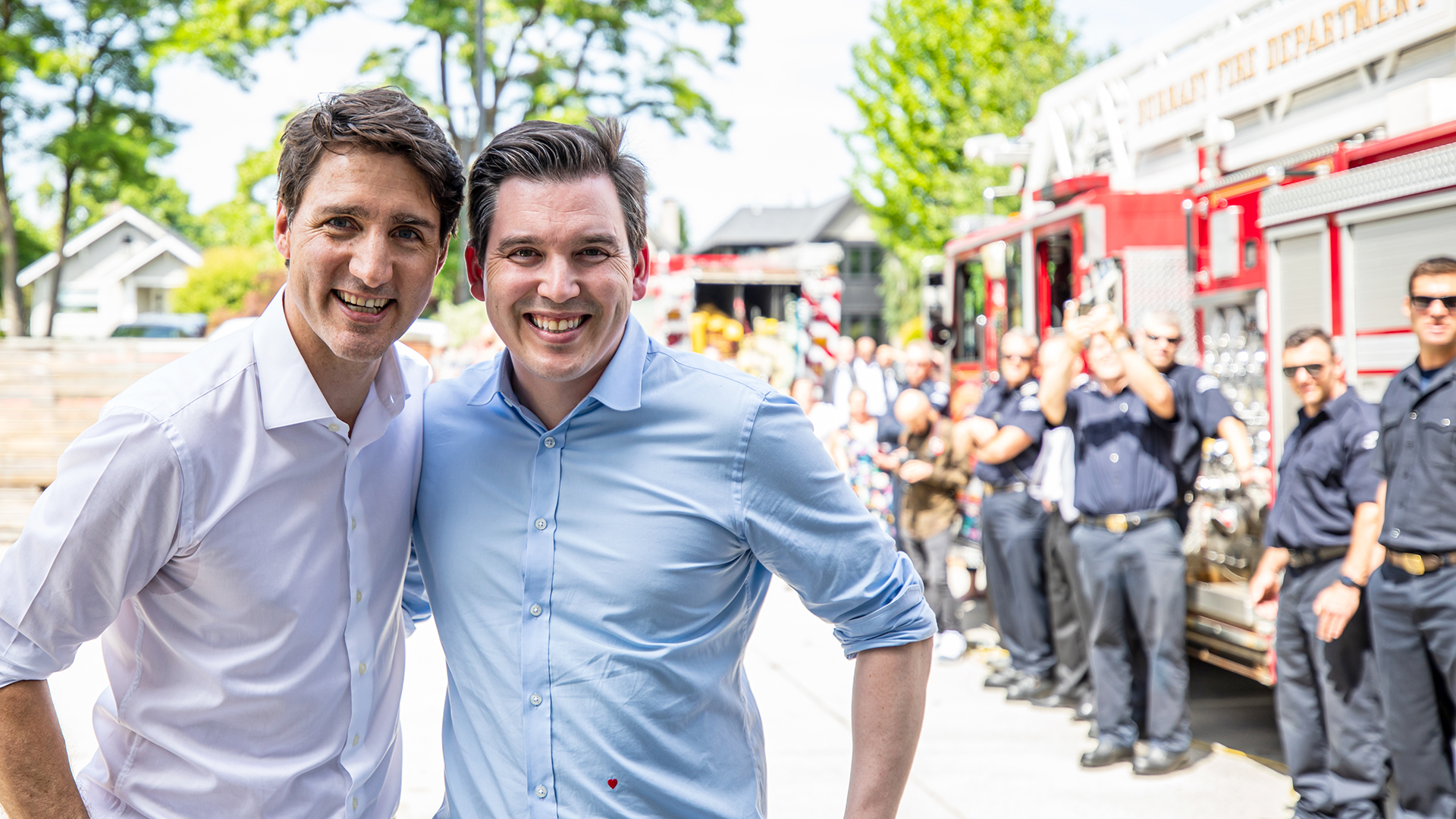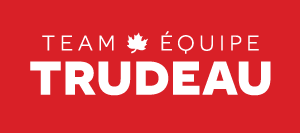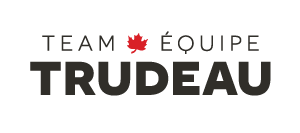 Terry Beech, working hard for you in

Burnaby North–Seymour
Terry Beech has been the Member of Parliament for Burnaby North—Seymour since 2015, and has served as the Parliamentary Secretary to the Minister of Transportation, the Minister of Science, and the Minister of Fisheries, Oceans and the Canadian Coast Guard.
Since 2015, Terry has been working with our community and Justin Trudeau to make significant progress for our families. Terry is currently raising his own family in Burnaby North—Seymour with his wife and newborn daughter, Nova.
Terry Beech is an accomplished and experienced entrepreneur, educator, and advocate. Terry entered public service 15 years ago when he was elected as a city councillor. He was named one of Maclean's Top 30 Under 30 in 2004, one of Business in Vancouver's Top 40 Under 40 in 2013, and was also selected as an Action Canada Fellow.
While serving as a city councillor, Terry began his studies in Public Administration at Capilano University, who named him as one of the school's "Alumni to Watch." He is the recipient of a degree with a joint major in Business and Economics from Simon Fraser University, as well as an MBA from the University of Oxford.
As an Adjunct Professor at Simon Fraser and the University of British Columbia, Terry authored "The In-Credibility Factor," which highlights his desire for Canada to become a global leader in innovation and entrepreneurship. He founded HiretheWorld.com, and is a co-founder of Twinbro, a non-profit organization that has helped over 25,000 students obtain millions of dollars in scholarships and financial aid.
As a Member of Parliament, Terry has been passionate about engaging with the community of Burnaby North—Seymour and bringing their concerns to Ottawa. Terry has been a fierce advocate for our community since 2015, and looks forward to continuing our real progress to grow our economy and build a strong middle class.
Donate to Terry's Campaign